Now that the NFC North Division race takes better shape with the Packers and Lions both at 5-0 and leaving the Bears and Vikes in the dust, this Tuesday morning is a good time to take a peek around the Internet to see what everyone is saying today …
So, without further adieu, here you go – just a few of the sites I thought might be of interest to you.
Oh, and don't forget to Like us on Facebook or follow us on Twitter!
Happy surfing.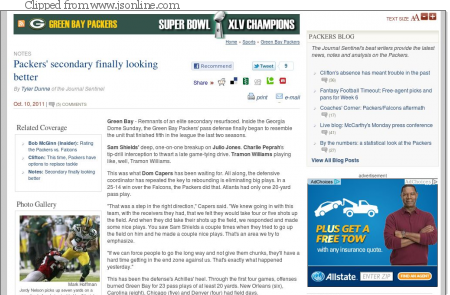 See more clips after the jump …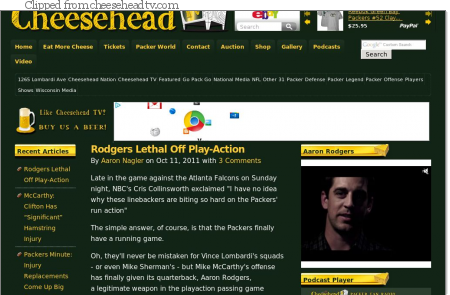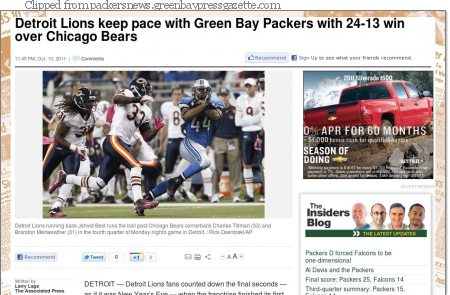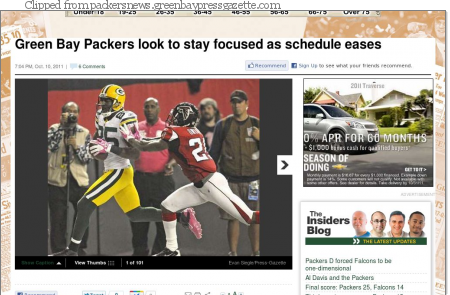 Topics: CheeseheadTV, Chicago Bears, Detroit Lions, Green Bay Packers News, Green Bay Press Gazette, Milwaukee Journal Sentinel