Take a spin with me around the Internet as we look at some of the early postings about the Green Bay Packers.
Defense, or lack thereof, injuries, the playoff race, and even a cartoon from a new 'toonist are here for you to peruse.
Enjoy!
And while you're at it, Like Lombardiave.com on Facebook and follow us on Twitter.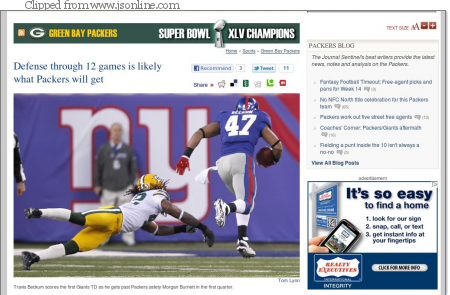 See more after the jump …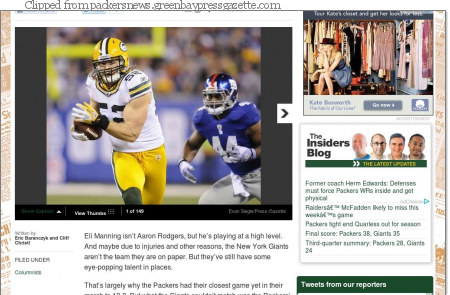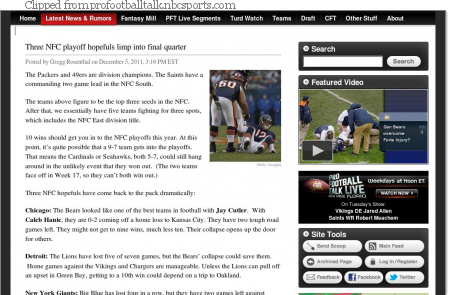 Tags: Green Bay Packers Green Bay Packers Defense Green Bay Press Gazette Milwaukee Journal Sentinel Pro Footall Talk