 Through the efforts of his daughter, Alicia E. Kramer, the groundswell from football fans who feel that former Packers guard Jerry Kramer should be in the Professional Football is growing.
She has been working tirelessly through her website and by utilizing Twitter and Facebook to bring notoriety to the situation of her father – a member of all those championship Packers teams of the 1960s who is not in the Hall.
Many feel he's been slighted, and being a Packers fan who feel privileged to have had the opportunity to watch him play, I can only second that notion.
In her continuing drive to draw attention to the effort to get Kramer elected to the Hall Alicia has offered an avatar available at a dropbox.com address that she is hoping many download and display.
Check out the website, sign the petition and bring this travesty to an end.
Also check out the videos below: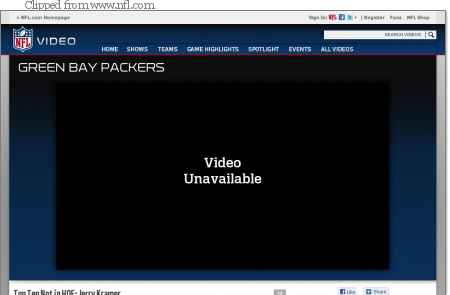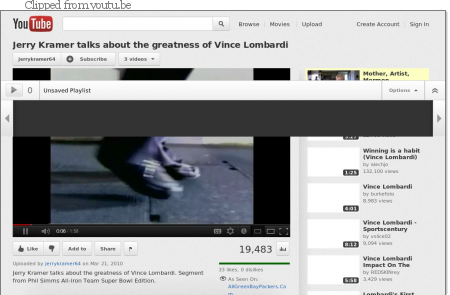 Tags: Alicia E. Kramer Green Bay Packers Http://www.jerrykramer4hof.com Jerry Kramer Profession Football Hall Of Fame