I learn something new every day about the Green Bay Packers and today is no different.
Wally Cruice – every hear of him?
Nope, me either.
However, he was a valuable scout for the Green Bay Packers who worked under eight different Green Bay Packers coaches, from Lambeau to Starr.
On this day in Packers history, Cruice retired from his scouting job with the team to spend even more time on his full-time business – sounds like a pretty ambitious guy.
The Green Bay Packers Hall of Fame provides a bit of information about him in their daily "history" piece about the team … you can also find out more about Cruice at this Wikipedia page.
Packers Scout Cruice Retires
June 14, 2012 | Eric Goska |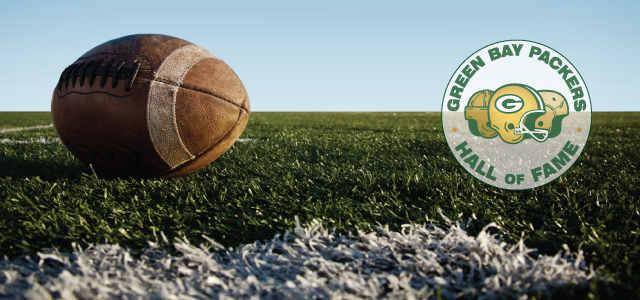 June 14, 1977 – Wally Cruice, a game-day scout who served under eight Packers head coaches, announces he is winding up a 31-year career with the team. Cruice, who reported on the opposition for Curly Lambeau, Gene Ronzani, Lisle Blackbourn, Scooter McLean, Vince Lombardi, Phil Bengtson, Dan Devine and Bart Starr, will devote more energy to his full-time business – Pohlman Studios in Milwaukee – where he is company president. "I want some free time to myself. I want to be able to go to a football game in the fall, enjoy myself and not be working," Cruice says.
Tags: Bart Starr Curly Lambeau Green Bay Packers Green Bay Packers Hall Of Fame Phil Bengston Vince Lombardi Wally Cruice