 Packers Head Coach Dan Devine had one good year – 1972 – when the team won the Central Division title behind quarterback Scott Hunter.
But that was short-lived.
There are many reasons, but today's Green Bay Packers Hall of Fame posting for "Today in Packers History" gives us a glimpse into one of them.
Maybe it was the sign of the times, but Devine surely couldn't see what was ahead of him as far as ways of doing things in the NFL.
Take a look at the post and draw your own conclusions about Devine's statements and consider how different the NFL would be today if coaches continued the policy espoused by Devine.
Packers Quarterbacks Find Their Calling
August 1, 2012 | Eric Goska |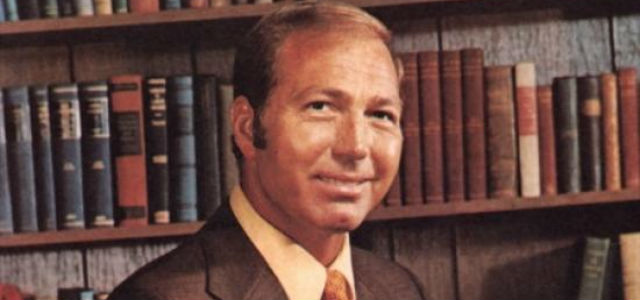 August 1, 1972 – Green Bay Packers coach Dan Devine stresses that play calling will remain the quarterback's responsibility even with Bart Starr on board as the team's quarterbacks coach.
"It's not sound coaching," Devine says about calling the game from the sidelines. "I've always believed that the quarterback will do a better job on his own. Eventually, I'd like our quarterbacks to be entirely on their own."
Devine believes Starr will be of great value to his young quarterbacks: Scott Hunter (24), Frank Patrick (25), Jerry Tagge (22) and Charles Napper (23). "These players must be disciplined to study film and defenses, and there's no better person to teach them than Bart," Devine says.
Tags: Bart Starr Charles Napper.Popular Dan Devine Frank Patrick Green Bay Packers Green Bay Packers Hall Of Fame Jerry Tagge Scott Hunter