 It was a college atmosphere with more than 73,000 attending; it included Randy White and Forrest Gregg and the Packers of 1986.
It was a different time for the Green Bay Packers, but you know what? The fans really enjoyed it.
The Green Bay Packers Hall of Fame posted this as a reminder of those days gone by.
Enjoy.
Packers Display College Spirit in First Visit to Madison
August 9, 2012 | Eric Goska |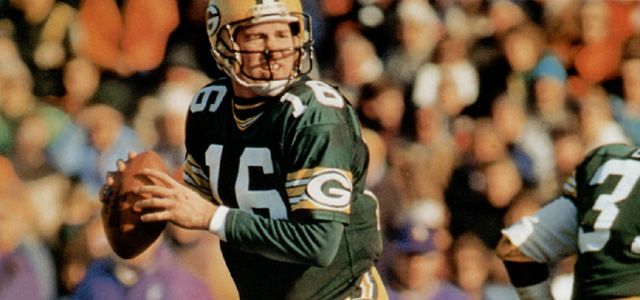 August 9, 1986 – The Green Bay Packers make themselves at home during their first trip to Camp Randall Stadium in Madison by blowing out the New York Jets 38-14 before a raucous crowd of 73,959 enthused customers. "Even though it's not our home stadium, it's our home state," Packers coach Forrest Gregg says. "The big crowd helped inspire our kids." The stadium was familiar to Randy Wright who played there during his years as a quarterback for Wisconsin. Now in his third season with the Packers, Wright was the starter in this, Green Bay's preseason opener. "Before the game I was real careful not to get caught up in all the hoopla. I had to concentrate on the game."
Tags: Camp Randall Forrest Gregg Madison Randy White University Of Wisconsin